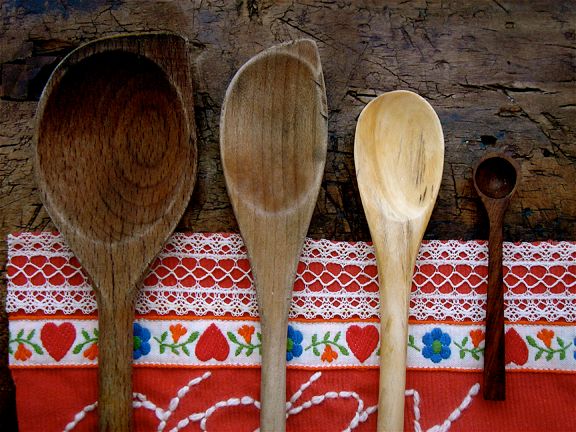 I'm working on multiple custom projects right now (album artwork, invitations), my shop feels a little neglected. I have on my immediate To Do to list some new items that are screaming to get into the shop, but I haven't seem to have the time during the best daylight hours. Since the days are so long, I have no excuse either. This afternoon I swear I shall bust out my 'soon to be replaced' camera and get some flattering sunshiny pics of these little beauties. My mom called me yesterday, asked if I wanted their recently purchased camera that was a replacement for a lost one that was found. Not only do I want it, I NEED it! This will be a big mega-pixel upgrade and I'm so grateful for it! Dare I say, I'm going to read the manual to learn to use it's full potential, not just to read all the cool things it can do (if I knew how) and look at the pictures:)
Also, I got the best email yesterday from a very cool glossy mag asking if I'd send them a certain brooch to be in their next issue...um, YES PLEASE. I love getting emails like this, all good news and opportunities. I'll reveal when I see it with my own two eyes.
The spoon on the left was my favorite wooden spoon, it was from Finland and had the handiest angled corner for scraping. RIP wooden spoon, I used it for longer than was sanitary I bet. My new favorite is Mario Batali's
Spoonula
, man these are phenomenal. I get very excited about good kitchen gear. Anyone else have a tool that they love?
Like this post? Help spread the craftyFOLK word by clicking the retweet button below.