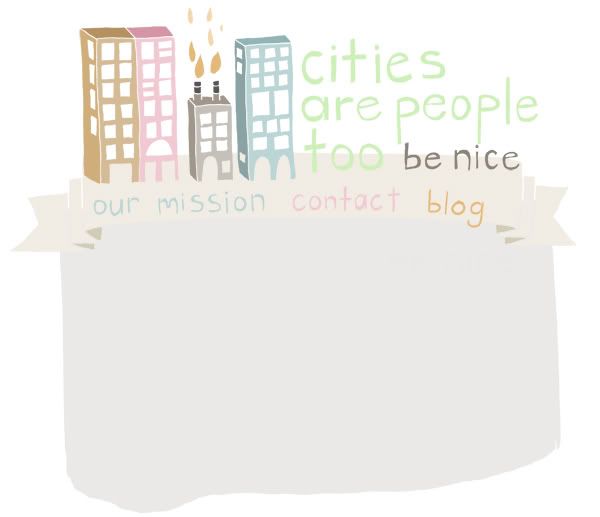 I married a technology minded fellow.
He married an illustrator.
We've decided to be complete hermits and start a web design company together.
Good Design + Good Code = Good Times
I'm being secretive till all is up and running. I'll share more when we're ready to launch.
-Sarah
Like this post? Help spread the craftyFOLK word by clicking the retweet button below.